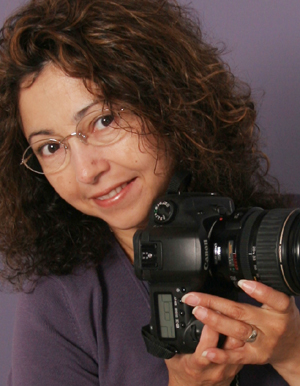 I am a child of God, daughter, sister, wife, mother, grandmother, and artist.
I'm also a simple gal who loves my camera and gets lost in time when using it. These days I don't pick it up as much due to, well, life.
Note to self: spend more time photographing.
Note to you: enjoy these selected images.
In the meantime, remember life is short and there are no ordinary moments. Make every single moment count. Take your best shot.